Dipont Education has recruited a head of school to lead and manage the development of its latest K-12 campus development in Kunshan, China.
US citizen Carol Santos has been appointed to the school, which will open in 2020 and follow an American and bilingual Chinese curriculum. At capacity the school, which will be located just west of Shanghai, is expected to cater to 2,800 students.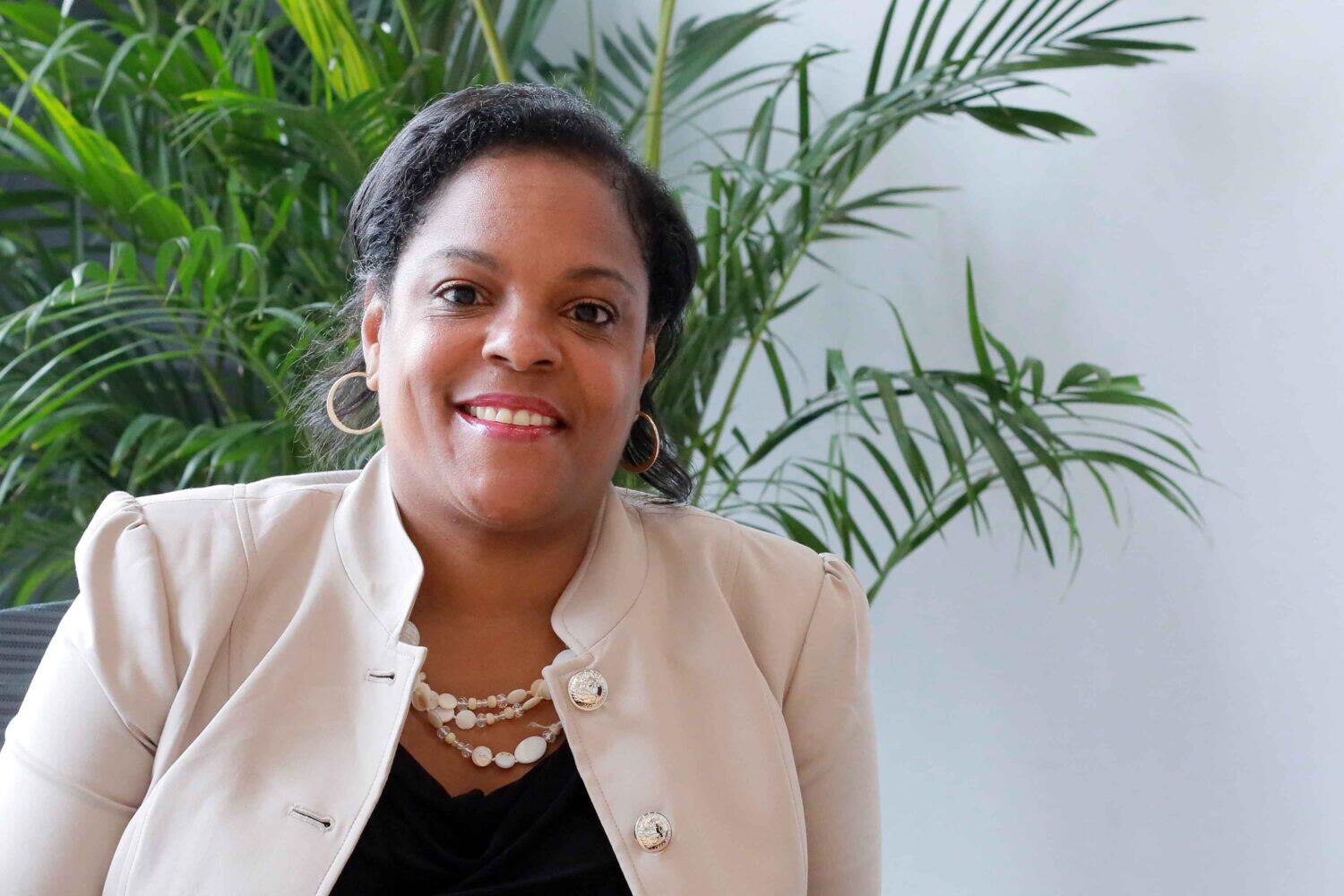 First international posting
This is the first international posting for Carol. She brings with her a record of delivering high-quality educational projects as well as senior leadership experience in prestigious, independent US boarding schools. Prior to joining Dipont, Carol was head at public day school Centennial Academy in Atlanta, Georgia, USA. There she led efforts to operate more independently as a charter school, fostering a culture of excellence and improving student academic performance.
Carol has had a varied career in education. She has, among other things, taught mathematics to high school students, set up a summer science and engineering program for girls in Connecticut, coached varsity basketball, served as dean of students, coordinated student recruitment efforts, and developed teacher leadership systems that have allowed her staff to flourish. She has a bachelor's (B.S.) in economics from the University of Pennsylvania and a master's (M.Ed) in educational leadership from the Teachers College, Columbia University. She is currently completing her doctorate (Ed.D) at the University of Pennsylvania.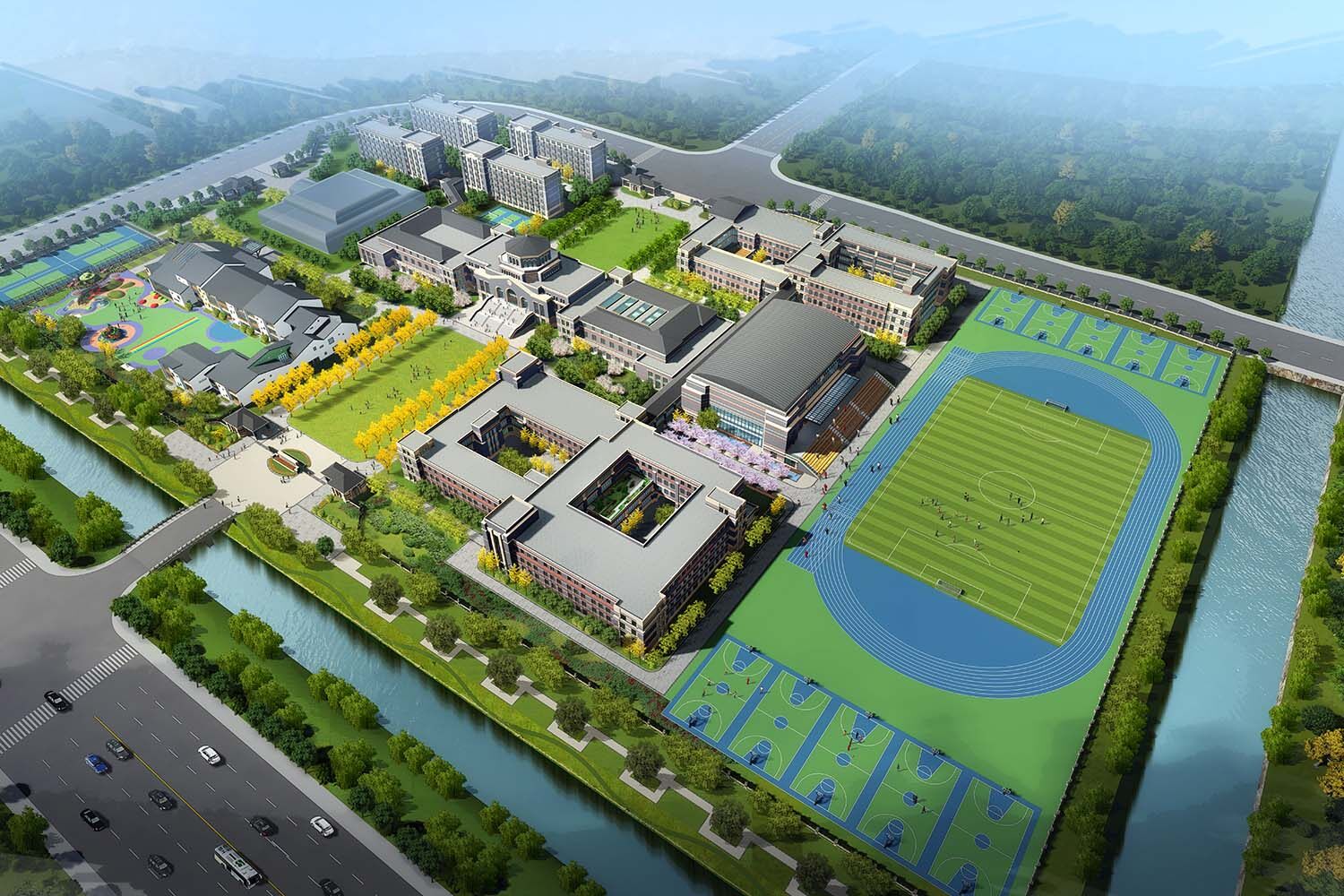 On her appointment, Carol said: "To start a school completely from scratch is a once in a lifetime opportunity. This is a really interesting and exciting project. I am looking forward to spending the next year developing the school's educational model and physical and cultural environment. Being able to design a school from the ground up is a real privilege. I'm very grateful to Dipont for allowing me to bring my leadership experience to this project."
A 'model for cultural fusion'
The new campus in Kunshan is the third K-12 school to be developed by Dipont in a unique partnership model with local government and a leading Chinese school. It follows the successful opening of Nanwai King's College School Wuxi and RDFZ King's College School Hangzhou in 2018.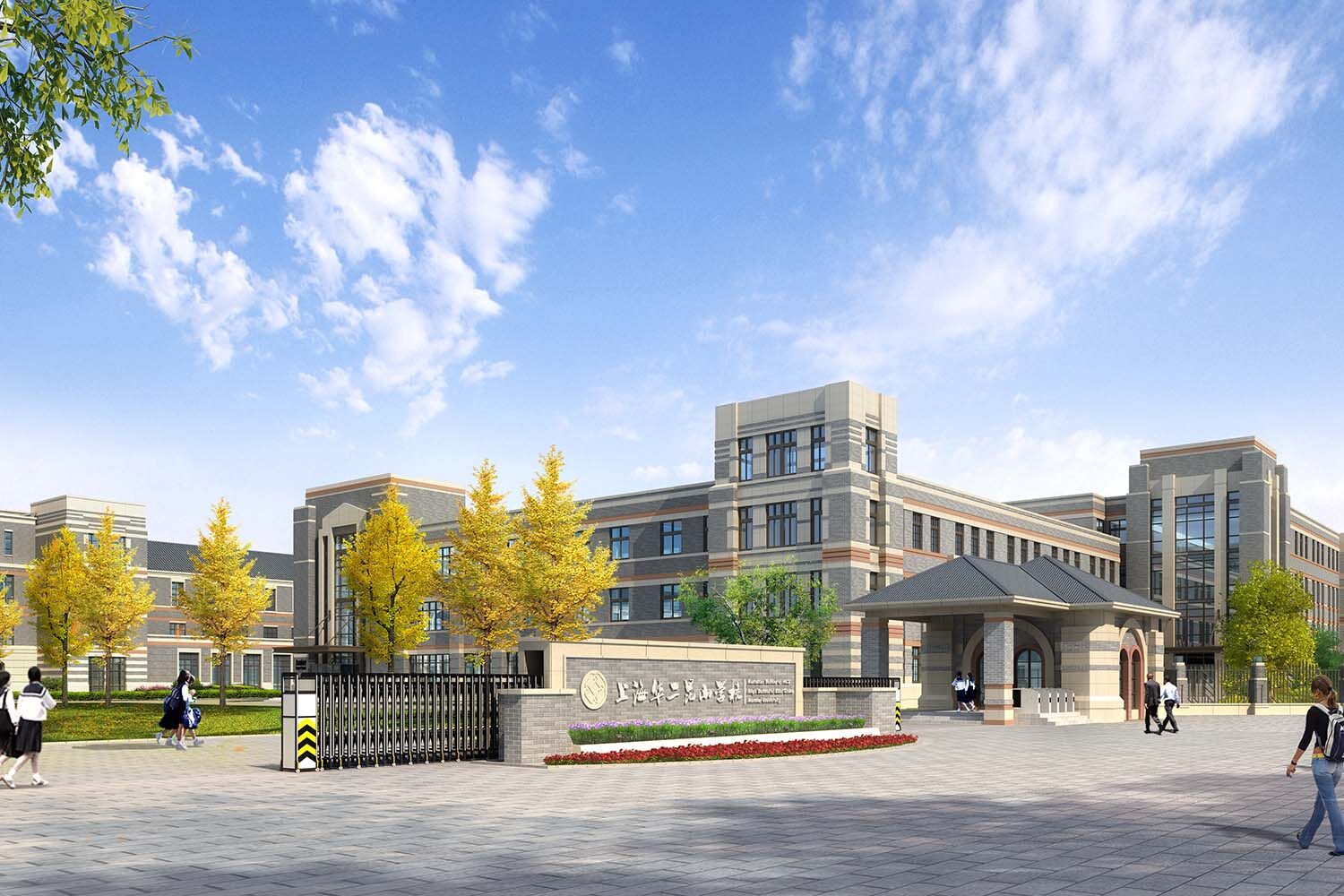 Dipont's educational partner for the project in Kunshan is The No. 2 High School Affiliated With East China Normal University. The school is highly regarded for its progressive approach to educational development and its teacher training.
Over the next year Carol and the founding team of representatives from Dipont, the educational partner and government, will plan the new school. This includes everything from its curriculum and ethos to the design of the campus.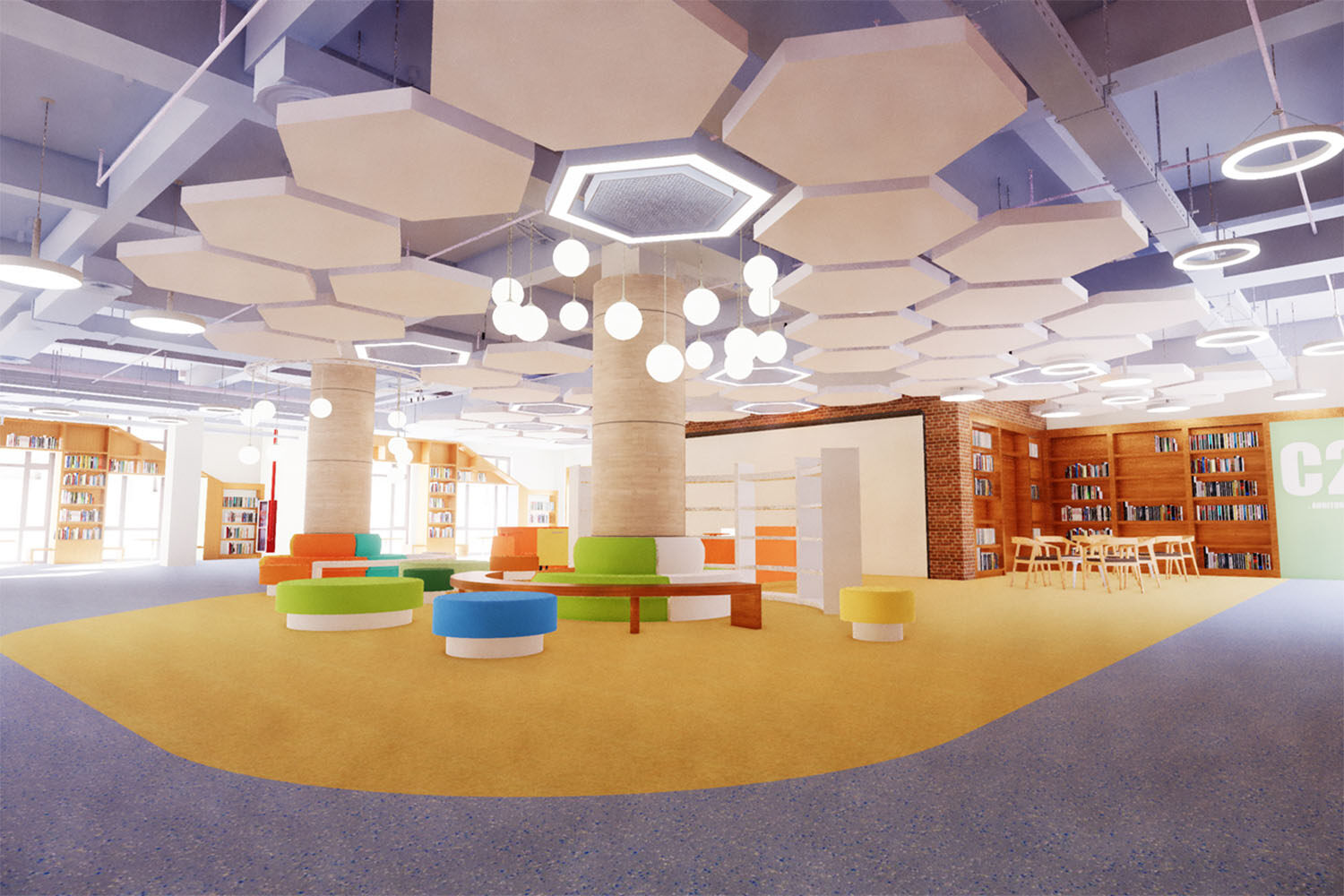 Carol says she hopes to see the school become a model for cultural fusion and to showcase the value of people coming to a true understanding of each other and each other's cultures.
"I would hope the school will develop a daring culture," she said. "A community that dares to seek understanding and that dares to soar with the truth that new understanding brings in order to serve others in ways that improve our world. I hope it will reflect its Chinese and American cultural backgrounds as well as offer a collegiate, high-achieving environment with limitless possibilities for students."
Senior management roles in the school are already being recruited and most will be in place for August 2019. This will allow a year of preparation prior to the school opening.